Dakdak's TFD HomePage
This page is best viewed using any font except for Times New Roman. I suggest using Arial or Tahoma (where available).
Page last updated on June 12, 1999.

Updated: Links.
---
Attention: The landing procedure has been started. Stay clear of the airlocks!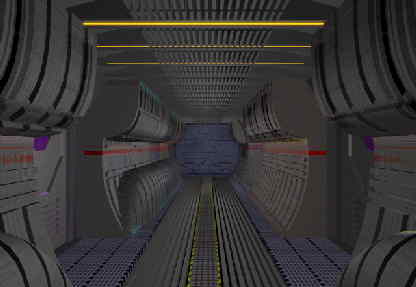 Who the hell is dakdak/TFD?
Landing procedure complete. Please exit and don't forget your luggage. Thank you for flying with Dutchman Travel!
Welcome to dakdak/The Flying Dutchman's place in (cyber)space! Dakdak and TFD are the handles I use when chatting at Doug's (see below). My name is Dennis and I'm a 20-year-old student Business Communications at the university of Nijmegen, in the east of the Netherlands. I've been online since September 1996.
Below are several other sites you can visit while staying at my place. Each site shows a corner of this outpost in (cyber)space. Though not heavily populated, it is a well-defended little planet with many treasures and secrets. Preparing an armed take-over is not suggested due to the nature of both the planet and the defense emplacements on it. However, small groups of tourists and other interested people are always welcome as long as they stay on the designated paths. Enjoy your stay!



©DAK Productions 1997, 1998, 1999. For full copyright details please see the Quote page. URL: http://members.tripod.com/~Dakdak/index.html